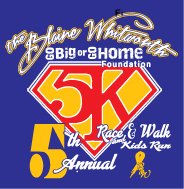 Check out the 2017 Race Flyer!!!
January 26, 2017
SOLD OUT – Need a Room Over Race Weekend – SOLD OUT
February 10, 2017
Social Media and Up-To-Date Foundation/Race Information
For th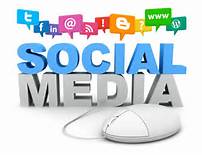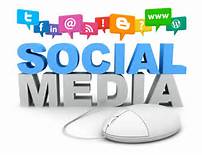 e most up to date information regarding the Blaine Whitworth Foundation and important details related to the Annual Go Big or Go Home 5K Race please check out this blog frequently. You should also like us on Facebook at: https://www.facebook.com/GoBigOrGoHomeRace and follow us on Twitter at: https://twitter.com/GoBigGoHomeWsbg and @GoBigGoHomeWsbg.
Look forward to many exciting announcements and special details as we slowly get closer to our 5th Annual Blaine Whitworth Go Big or Go Home Race on Saturday, 4/8/17!!