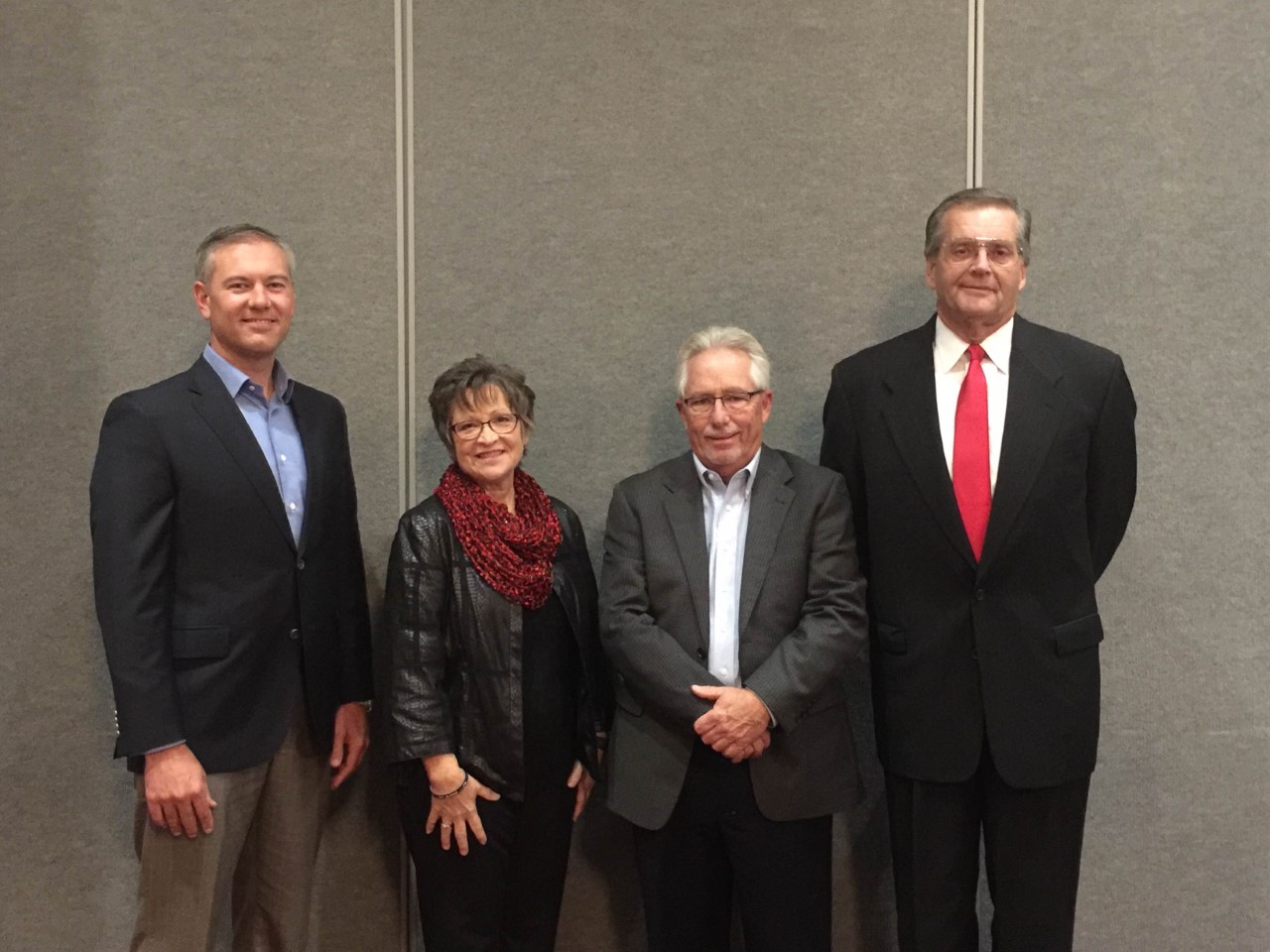 Nov. 2016 Speaker Series at UCM
January 14, 2017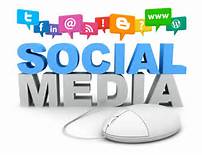 Social Media and Up-To-Date Foundation/Race Information
February 8, 2017
Check out the 2017 Race Flyer!!!
Ther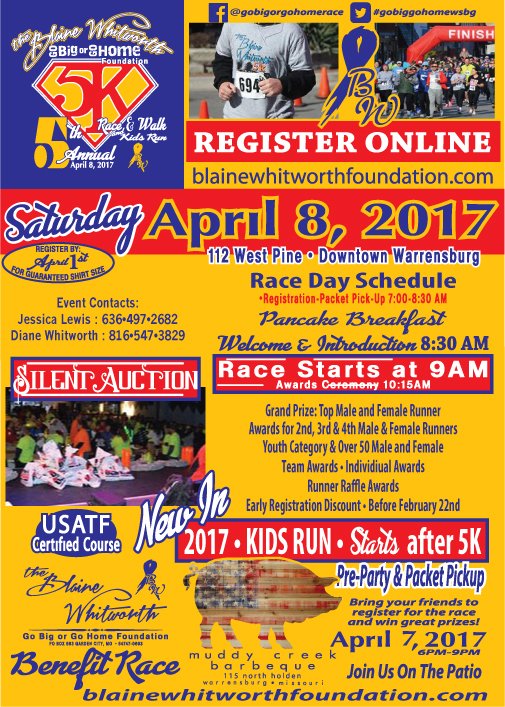 e are a few new things coming this year and a few are mentioned on the Flyer.
We will be holding a pre-race party and packet pick-up Friday night (4/7/17) from 6-9:00pm at Muddy Creek Barbeque (115 N. Holden St.)
We will also be having a kids, fun run immediately following the 5k race. Ribbons with be provided to all kids participating!
Many other updates and announcements to come… Stay Tuned and keep training!