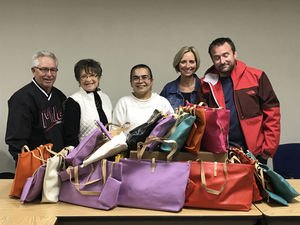 Every Woman Loves a New Purse!!
January 5, 2017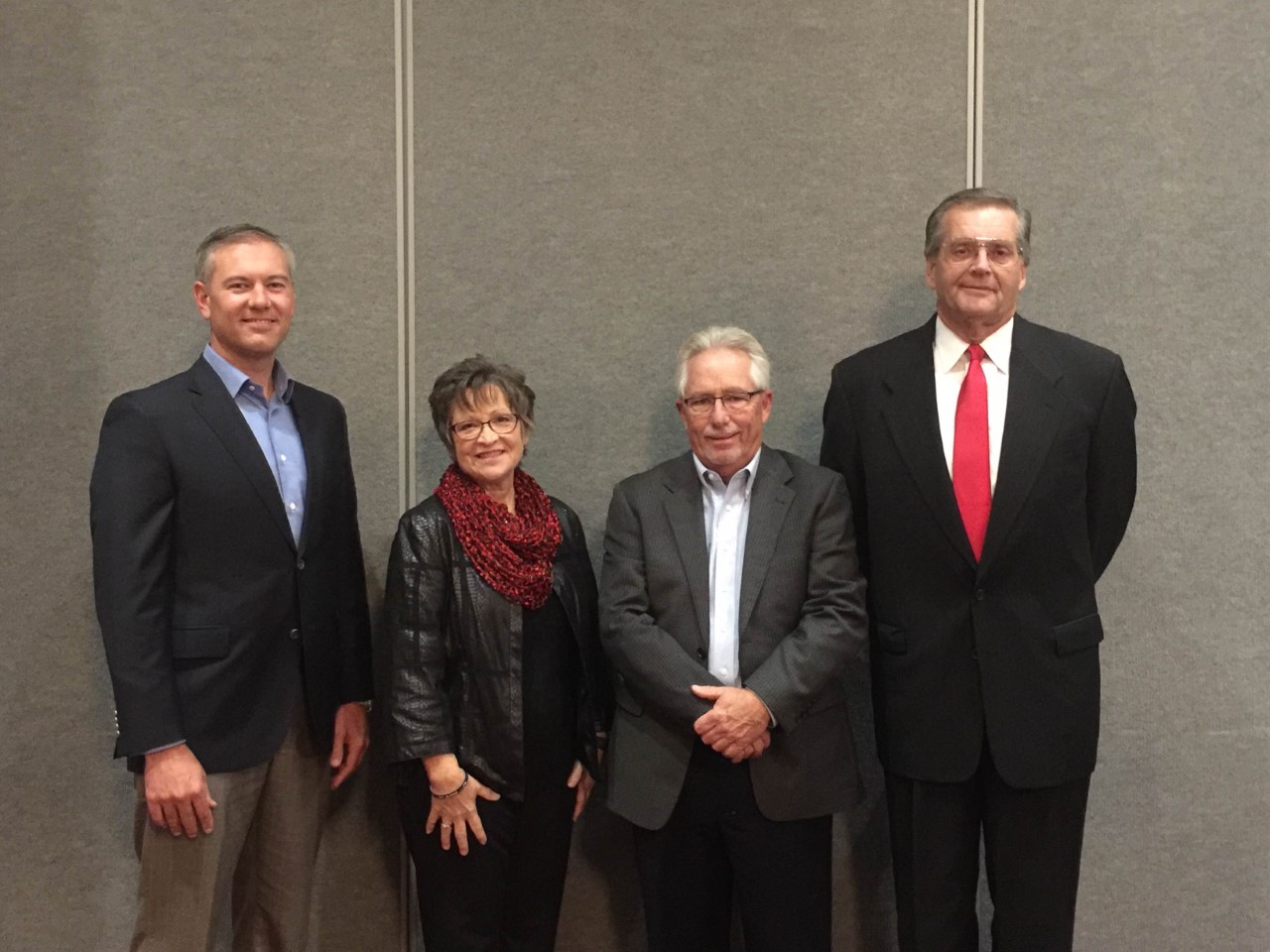 Nov. 2016 Speaker Series at UCM
January 14, 2017
2016 Project Community Connect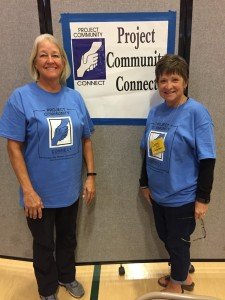 The Blaine Whitworth Foundation again took part in the Project Community Connect event held at UCM on October 14, 2016. Those volunteering on behalf of the Foundation were Linda Norris, Diane Whitworth (both pictured), and Herb Turnbow (not pictured). It was a great day and very enriching to give back to the community. The Foundation donated $1000 to the project as we continue our mission to Make a Difference in the Community!